About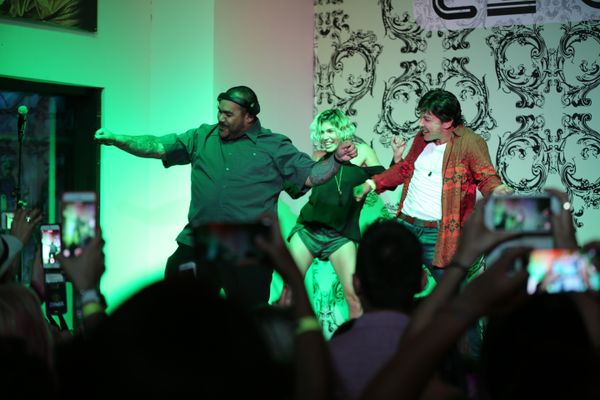 DJ Gringo:
Everett, best known as "Dj Gringo" born in Miami, Florida. 
At a very early age "Dj Gringo" demonstrated passion for music. He commenced his career as an amateur disc jockey while attending high school. In the year 2005 he began to work for SBS (Spanish Broadcasting System) as part of the promotions staff. With his effort and charismatic personality he quickly learned the ropes and began handling the board covering the late nightshift playing the music for the radio. Soon after he gained the trust and confidence of the show programmers who gave "Dj Gringo" the opportunity to let go of the late night/early dawn shift and became part of morning show. With his lack of Spanish speaking ability he gained his well known and recognized name of "Dj Gringo". Where he later became part of "El Vacilon de La Mañana" morning show. 
"Dj Gringo" is Beto Perez Official DJ!